Once summer has gone and the sunny weather has left us, many people think that their chance to grow scented plants has come to end. However, did you know that there is a variety of scented plants that you can still grow during winter?
So get your warm coat, put on a scarf and get planting, as we tell you what the best scented plants are to grow for late winter.
Mohonia Japonica (Japanese Mahonia)
The Mahonia Japonica is an scented evergreen shrub, so is well suited to colder conditions.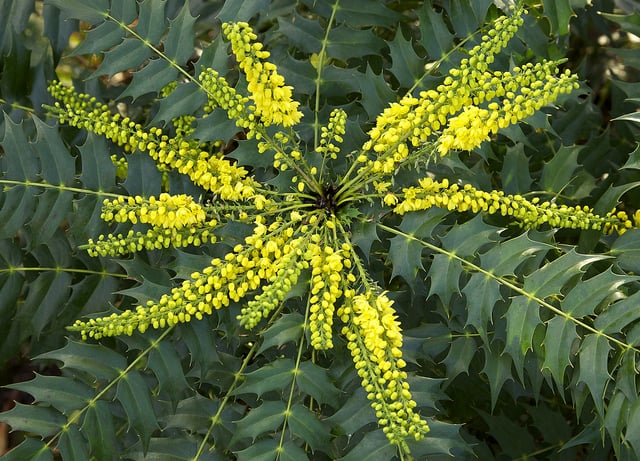 How to grow: Grow in good soil and place at the back of the border. You can also grow under a tall deciduous tree.
Abeliophyllum Distichum Roseum Group
Sometimes known as simply as the 'Roseum', this beautiful plant, which is also seen in white form, is a deciduous shrub which shows in late winter.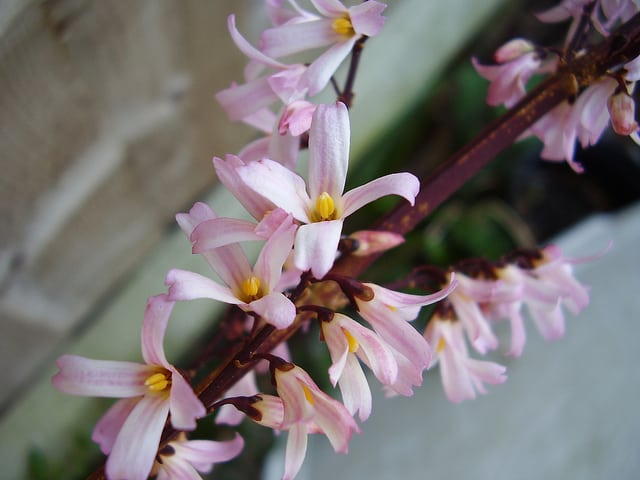 How to grow: The Roseum grows best in well-drained, fertile soil. Plant near a warm, sun facing wall and trim shoots that grow towards and away from the wall.
Daphne Mezereum (Mezereon)
A beautifully smelling common native of Great Britain. The purple flowers are followed by red berries, which are poisonous, so don't eat them! There is also a white form called the Daphne Mezereum Alba.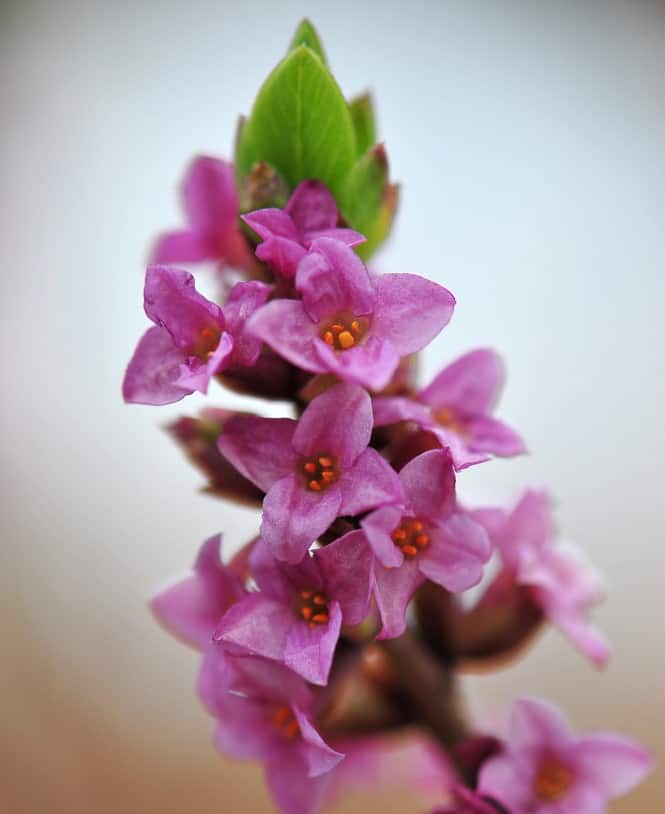 How to grow: Mezereon grows best in alkaline soil and pruning should be avoided, however stray shoots can be clipped.
Iris Unguicularis 'Walter Butts'
Sometimes called the Winter-flowering Iris, the lilac flowers open from any time from early winter right through early spring.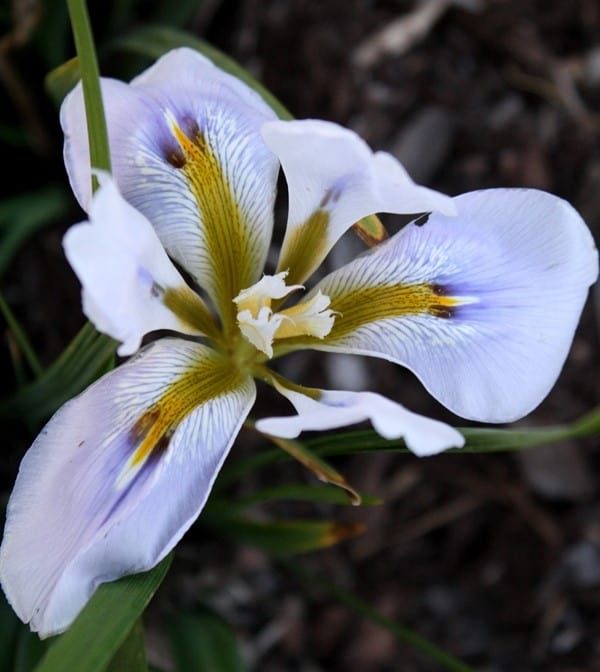 How to grow: Protect from slugs and plant in a sun-lit location with good drainage.
Daphne Bholua 'Jacqueline Postill'
This stunning, semi-evergreen flower thrives in the sunlight of the New Year, coming to life in late January and early February.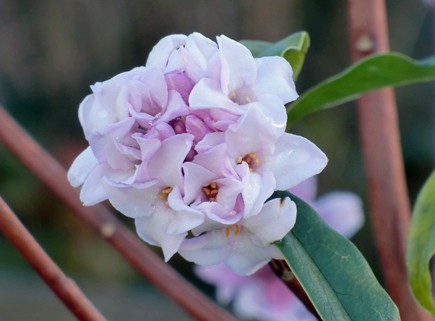 How to grow: Place next to a path or entrance where its scent can be enjoyed. Regularly prune and cut misplaced branches to keep it compact.
Please be aware that the plant is toxic if eaten.
Erica x Veitchii Exeter
This evergreen white shrub flourishes in late winter, and attracts plenty of butterflies to your garden.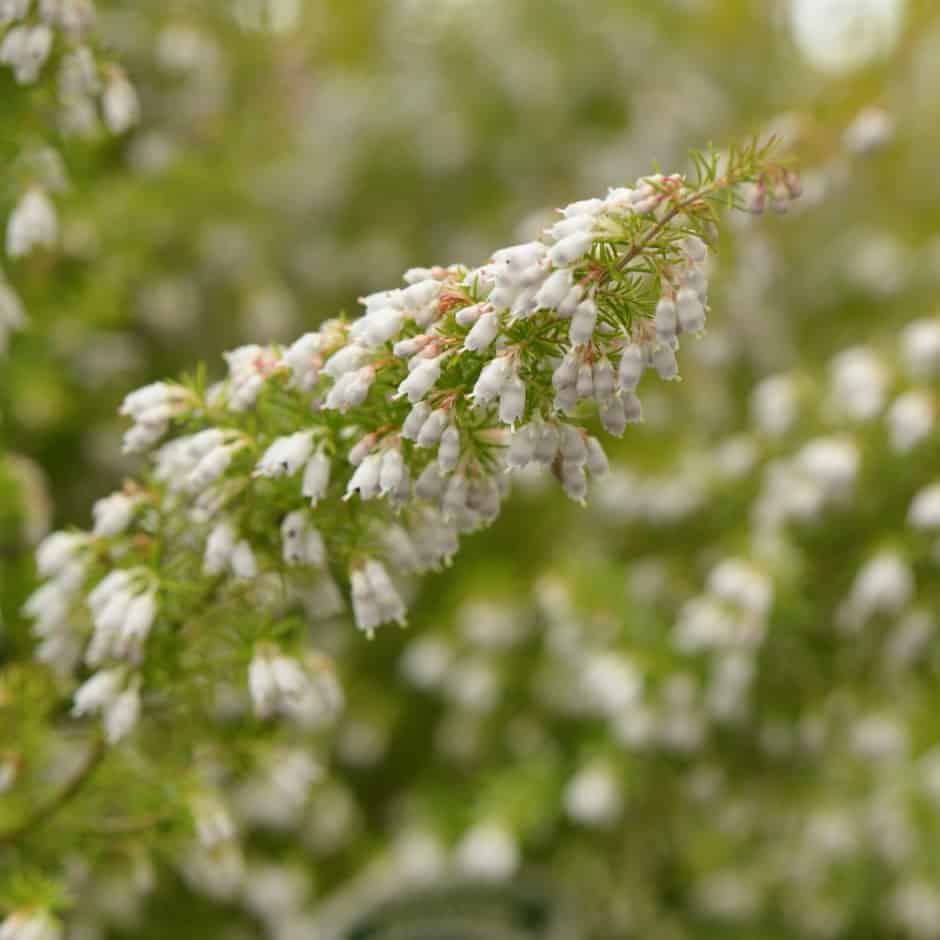 How to grow: Place in a sunny location in acidic soil with good drainage.