How To Make Your Own Bunting With Debbie Shore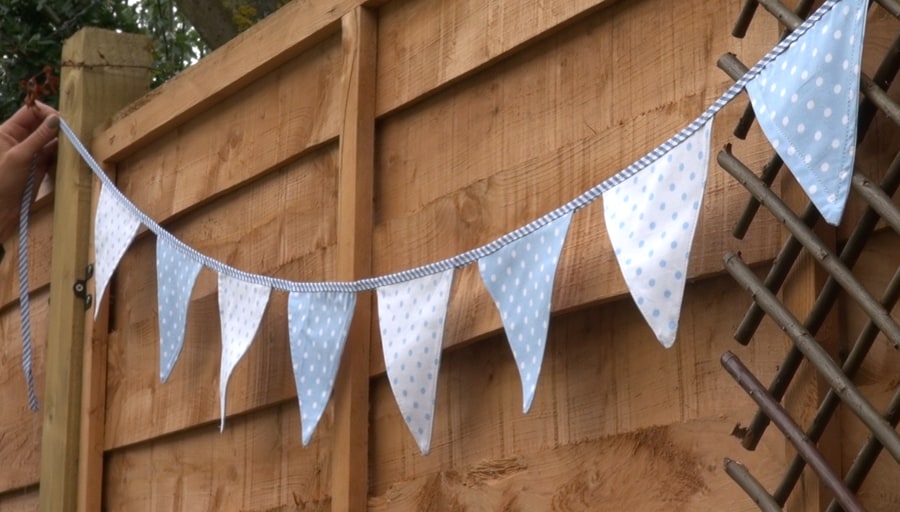 The last in our series from best-selling needlecraft author Debbie Shore. Exclusive for RedShed, this step by step video tutorial from Debbie shows you how to make decorative bunting within minutes. Whether for your own use, for a gift, or maybe to make and sell on, Debbie's simple technique is easy to follow so ideal for all skill levels.
For a kids room, party or outside garden decoration this video is a must watch!
To make your own bunting, watch the video below now. Good luck and don't forget to subscribe to the RedShed YouTube account to see a range of projects from Debbie