How To Transform Plant Pots With Debbie Shore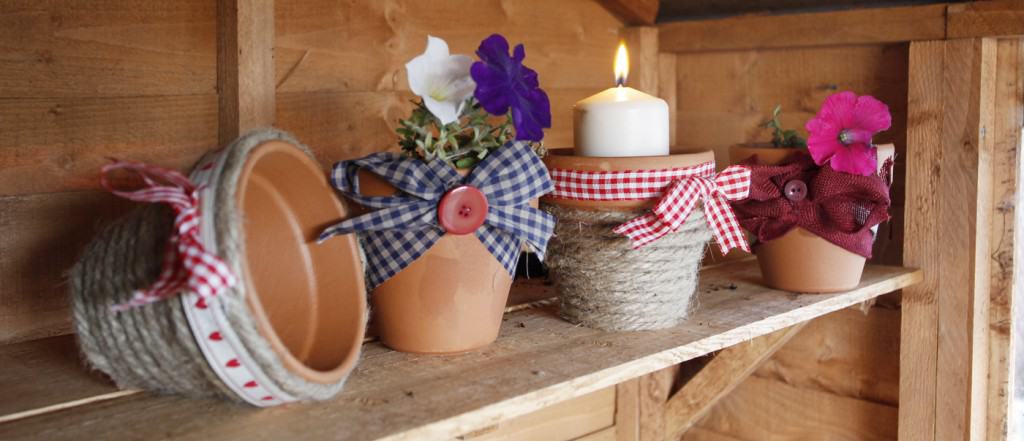 In the second in our exclusive series with Debbie Shore, the best-selling needlecraft author and YouTube sensation helps you transform those old plant pots into beautiful decorations for your home. Why splash out on expensive plant pots when you can transform your old ones using some recycled accessories that can be found around the home?
If you have some cheap or old plant pots you need to spruce up, just watch the video below to find out how. You can also download the full how-to PDF instructions by entering your email and clicking on the link. Good luck and don't forget to subscribe to the RedShed YouTube account for even more in the series, coming soon!
[download file="https://redshed.co.uk/wp-content/uploads/How-To-Transform-Plant-Pots.pdf" title="How To Transform Plant Pots with Debbie Shore"]