Palawan Experience GoPro – RedShed Blogger Dale
Palawan Island Travel Guide – Pure Tranquillity
With crystal clear waters and beaches that truly have to be seen to be believed, there's no surprise Palawan Island was recently voted the best island in the world based on over 76,000 votes in Conde Nast Traveler's Readers' Choice Awards. RedShed blogger Dale visited Palawan earlier this year and filmed this amazing footage exclusively for us with his GoPro.
History and Attraction
Palawan is a collection of more than a thousand islands on the western part of the Philippines, Southeast Asia. Although the collection of islands and land is so vast, it is actually the most sparsely populated region in the country – giving travellers there pure tranquillity and the chance to explore remote locations.
Puerto Princesa is home to the Puerto Princesa Subterranean River, the second longest underground river in the world and one of the top natural wonders of the earth. Until 2007 and the discovery of Mexico's Yucatán Peninsula river, it was thought to be the longest underground river known to man. It is also a UNESCO World Heritage Site.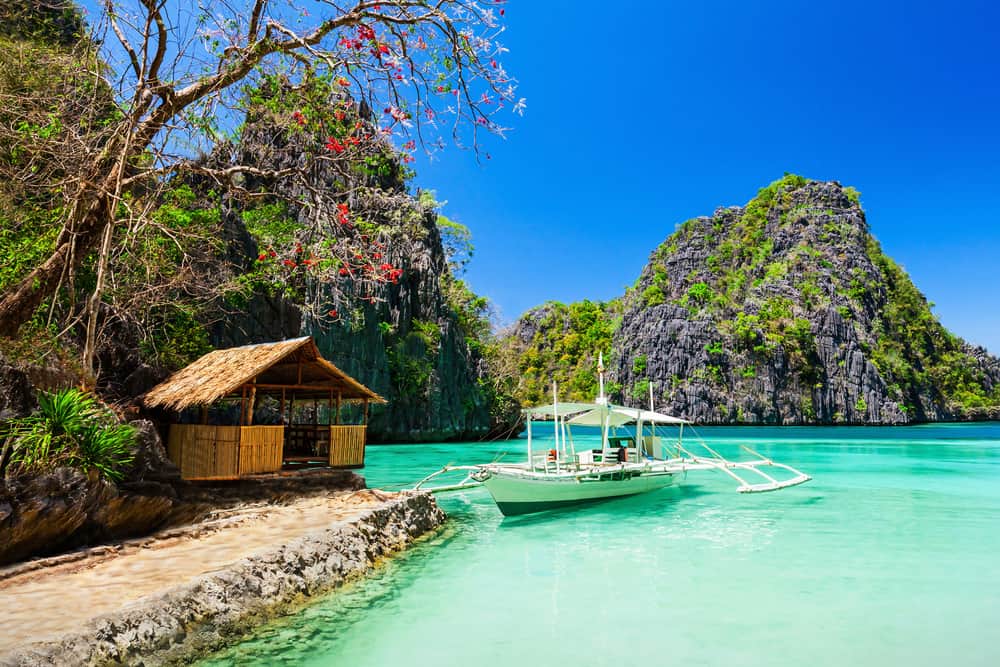 The discovery of the Tabon Caves in Palawan's Quezon municipality has brought greater understanding of the roots of Filipino ancestry. The caves hold many treasures of Tabon Man's beginnings dating back 50,000 years, from stone-age tools that simplified tasks to burial jars which proved his understanding of the divine. These archaeological treasures along with the islands' natural wonders beckon those who appreciate and enjoy rich heritage as well as those that love beautiful scenery and nature.
How to Get to Palawan? 
By Air
Tourists can reach Palawan by air with flights from Manila lasting just 75 minutes. Planes are also available from Cebu or Davao to Palawan. These take approximately 1 hour and a half and are usually fairly good value. There are a number of airlines that will help you get from these areas to Palawan and the prices will vary depending on where you want to land in Palawan. Remember that Puerto Princesa is the main getaway to and from Palawan Island so the majority of available flights fly in and out of Puerto Princesa International Airport. Available airlines from Manila, Cebu and Davao to Puerto Princesa are the following:
• Philippine Airlines
• Airphil Express
• Cebu Pacific Air
• Air Asia / Zest Airways
By Sea
Please keep in mind that the Manila to Puerto Princesa route is one of the most dangerous in the Philippines and it is highly recommended you take the trip with a reputable company. There are many ferries that service this route, but we recommend sticking with the ones listed below:
• SuperFerry
• Negros Navigation
• San Nicolas Shipping
• Atienza Shipping Lines
What to do in Palawan? 
There are so many things to do in Palawan you will be spoilt for choice, it really is an Asian experience to remember. Here's just a few:
Snorkelling
One of the most reputed places for snorkelling is Honda Bay. Close to Puerto Princesa City, Honda Bay is one of the most beautiful spots in Palawan. It boasts white sandy beaches and clear water that serves as a home to many varieties of marine life.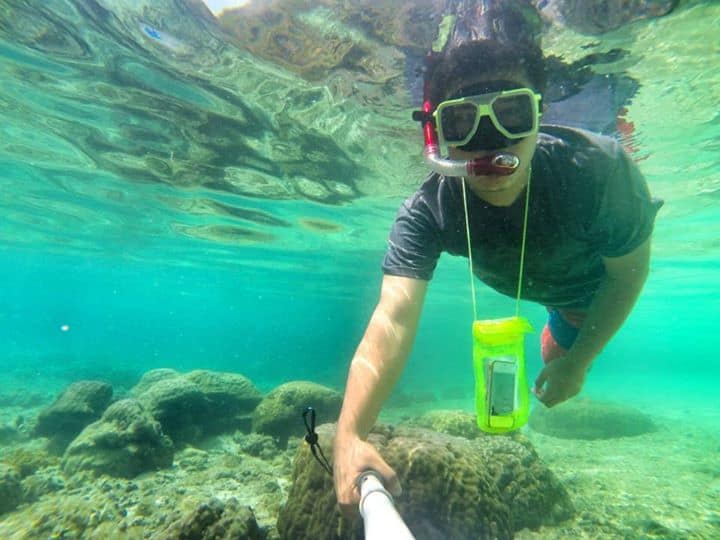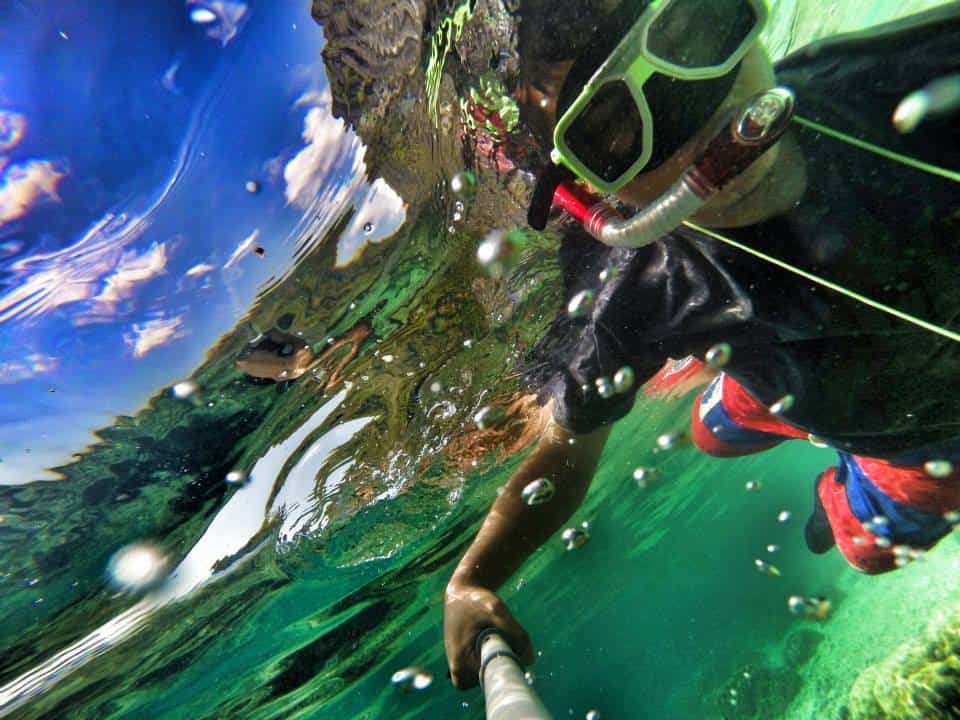 Diving
For avid divers, Tubbataha Reef in Puerto Princesa is the place for you. This natural marine park is the perfect place to spot a variety of exotic fish, sharks and manta rays.
Exotic Foods
For the brave, exotic food choices await too. The ever popular Kinabuchs Grill and Bar in Puerto Princesa City serves tamilok (shipworm -a species of saltwater clam) and even crocodile meat.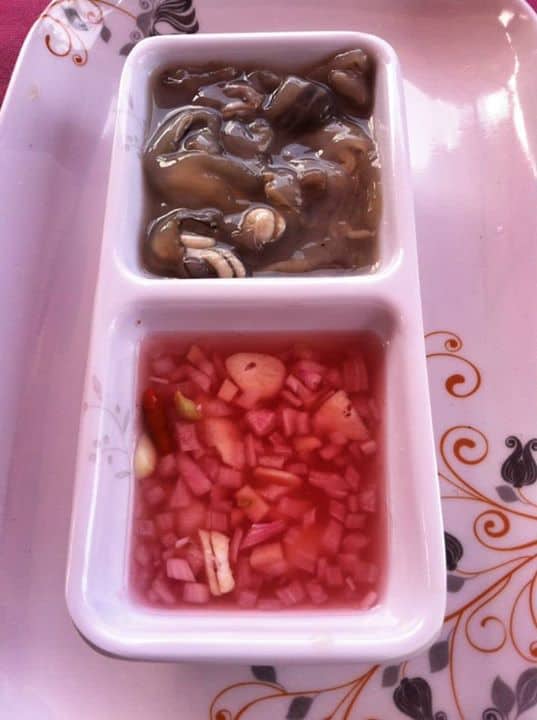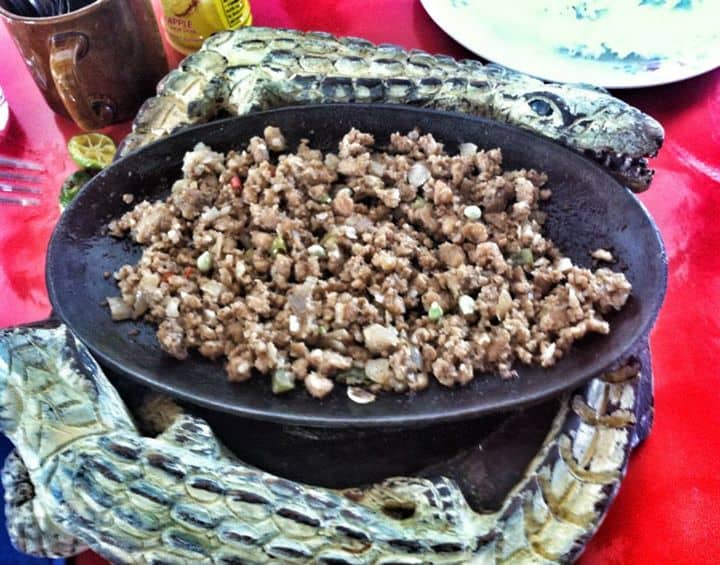 Kayaking
Kayaking is also one of many things one can do at Palawan. Exclusive resorts and other tourist hotspots will allow you to kayak for free or for a small price. Don't forget your safety gear!
Island Hopping
You can rent a boat from one of the local rigs or ask the local fishermen and boat owners to give you a tour of Palawan's beautiful islands for a small fee. This is definitely worth it, especially for those that want to see the natural sights of Palawan Island.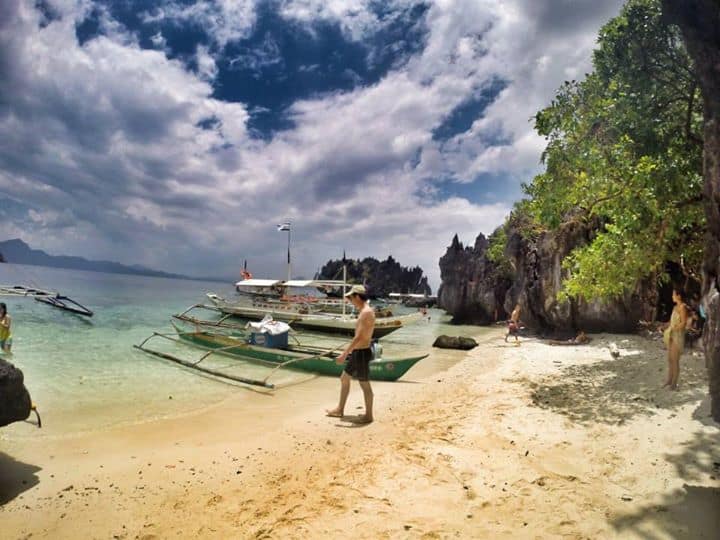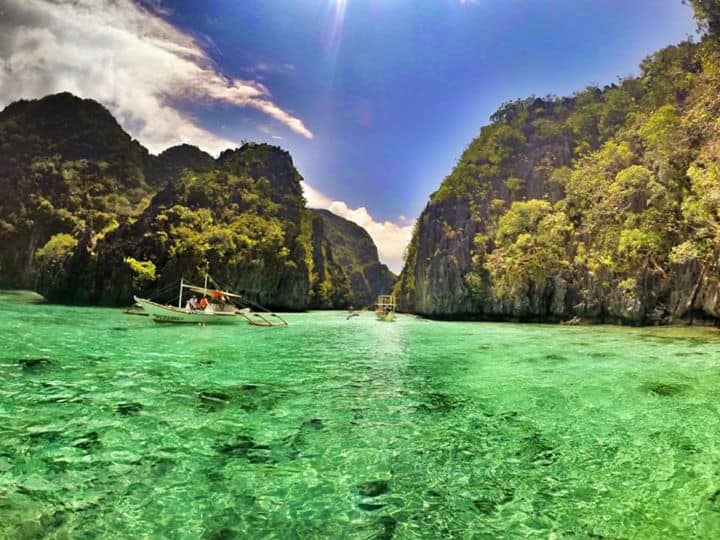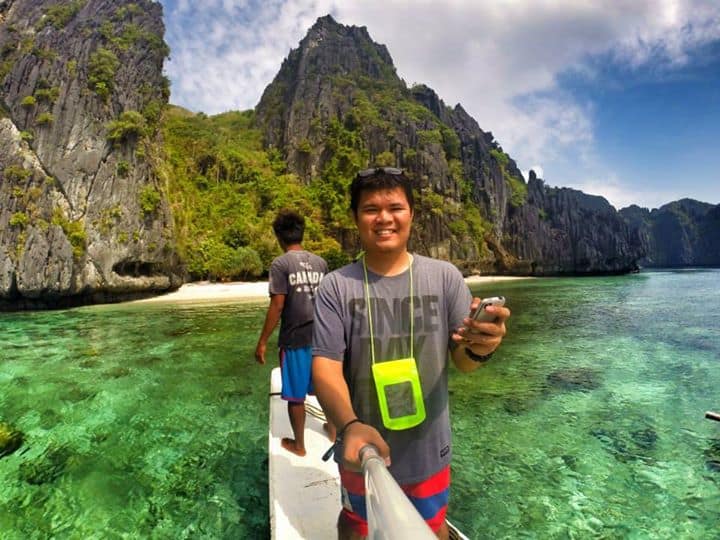 City Tour
Puerto Prinsesa and El Nido are two of the country's most beautiful cities. They are both rich with Palawan culture, have a colourful history and good natured people who are so warm and welcoming, providing tourists with amazing hospitality. Puerto Princes City is the home to several popular tourist attractions such as Mitra's Ranch, The Crocodile Farm, Honda Bay and Hot Springs. El Nido is about 238 kilometres northeast of Puerto Princesa, Palawan's capital. El Nido offers travellers the chance to snorkel in an orchid-walled lagoon and walk along its magnificent unspoilt beaches. Popular attractions include the Jova Moon Restobar and the Altrove restaurant. There's also a few cool spots to zip-line and see some amazing sights!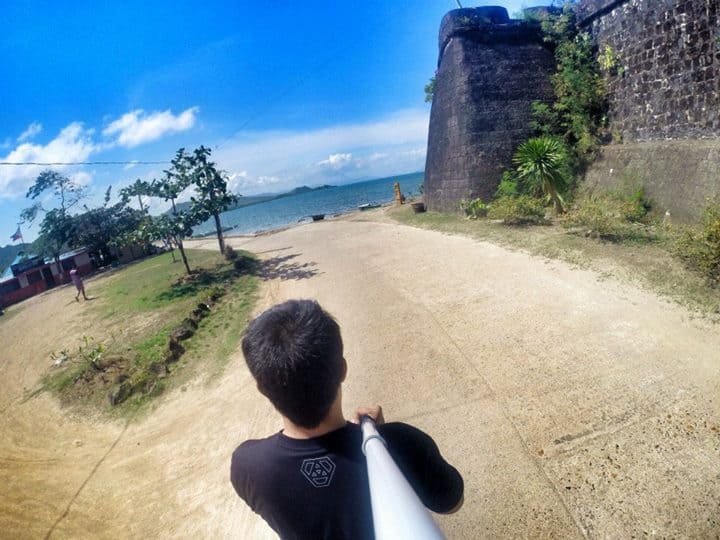 Visiting Puerto Princesa's Underground River
Puerto Princesa's pride is easily the Puerto Princesa Subterranean River (or Underground River), a UNESCO World Heritage Site and one of the New 7 Wonders of Nature.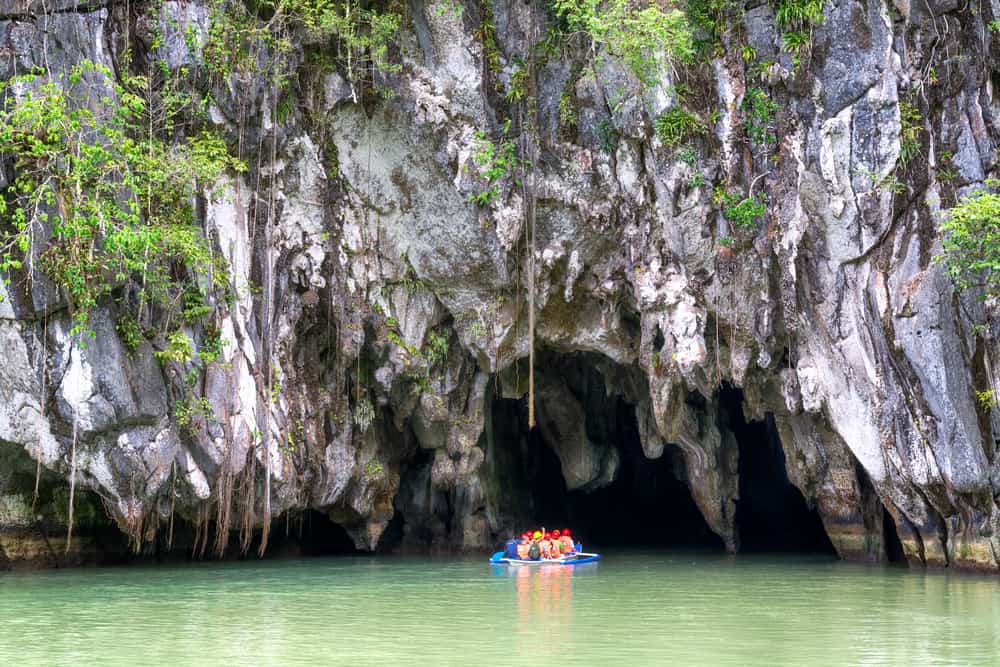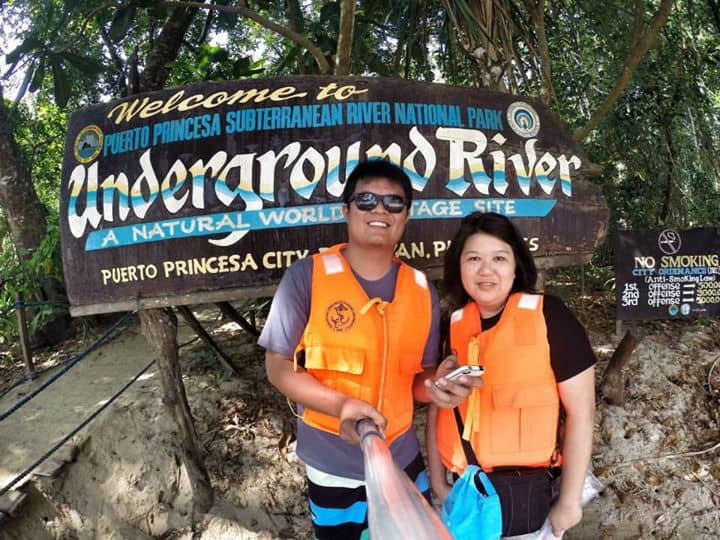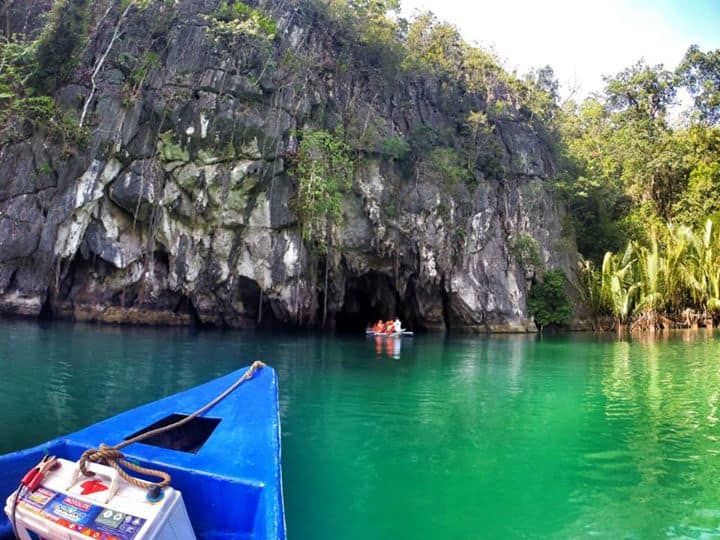 Where to Stay in Palawan?
*Best Rated
Amanpulo (Pamalican Island)
El Nido Resorts Pangulasian Island (El Nido)
Club Paradise Palawan (Dimakya Island)
Dos Palmas Island Resort and Spa (Honda Bay, Puerto Princesa)
Coron Reef Pension House (Coron)
El Nido Garden Beach Resort (El Nido)
Cadlao Resort and Restaurant (El Nido)
Duchess Pension (Puerto Princesa)
Pura Vida Inn & Tours (El Nido)